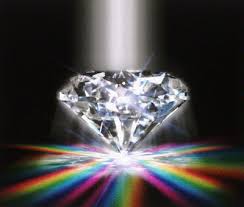 Maundy Thursday, Good Friday, Easter Sunday are the three facets of a "diamond" which – in the light of Easter – dazzles us. We are like "bats": the more the Light is brilliant, the more it blinds us!
We can penetrate into this Mystery of Love only into the silence of the heart and  Eucharistic Worship.
The liturgy held on the evening of Maundy Thursday initiates the Easter Triduum , the period which commemorates the Passion, the death , and  the Resurrection of Christ; this period includes Good Friday, Holy Saturday , and ends on the evening of Easter .