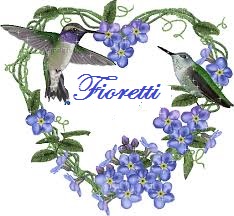 For over 30 years, Lord Jean Zoa, black bishop of Yaoundé (Cameroon) and Pope Jean-Paul II sent us in an environment of extreme poverty (Colombia-Equateur-St Domingo), where the moms are in the material obligation to prostitute themselves. For them, we participated in the creation of 137 training centers of the Sisters Adoratrices so that they can learn a real job which allows them to recover their feminine dignity without hearing nevertheless their children  say " mom, I am hungry! " (see Mission in Colombia).
Let's listen to this Mom taken out of prostitution give her testimony :
" On my own, I would never have been able to become what I am at present. I had come to a point not to want to live any more and to wish for death as a liberation.
The life which I led marked me in an indelible way. I shall be all my life the one that was beaten, that was sold, that was on drugs, that drank, that was a robber and a whore. Or rather, I just couldn't do otherwise. I was not made for that sort life, but for being loved. And in fact I was. I was lucky enough to feel the tenderness of my Father in Heaven for me in the most intimate of my heart . I was laden with blessings  but it was not for me. I know I have to share these blessings with  my sisters who are still in hell of the street."